Choosing an good arborist is easy at Carbonsync. Contact us to book a free consultation. We want to help you manage your beautiful forested properties. The more trees the better for climate change. Trees need experts to live safely with people. Fill out the contact form or email brad@carbonsync.ca to book a free consultattion.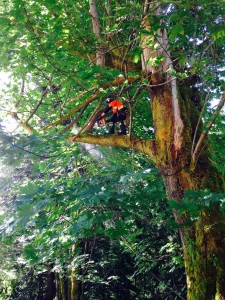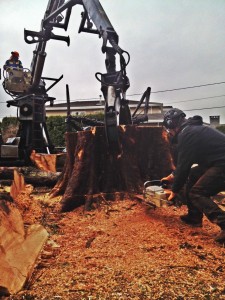 CarbonSync™ products and services help reverse global warming! Thank you for your business!
To View our products, check out our
To buy your CarbonSync™ forestry services, carbon offsets, and Christmas tree, please visit our online shop: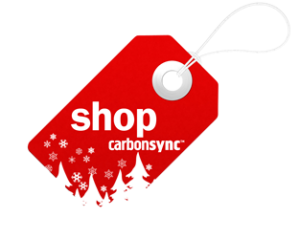 Shop green. Shop CarbonSync™.